Trisha's Raangi is doing well in theatres, trisha had done a good job as Thayal Nayagi. Being a brave bold women trisha stoles our heart. But what caught our eyes is her outfits from the film. Being a bold personality working in the media she opts for a western look. Checked shirt to linen clothing, lounging in T-shirts the whole outfits in the film is a basic clothing. She rocked in all those outfits even it is basic.
And the most important thing is these all pieces are basic to build a classic western wardrobe. Lets dive in to the topic and get ideas from Thayal Nayagi.
Checked Shirt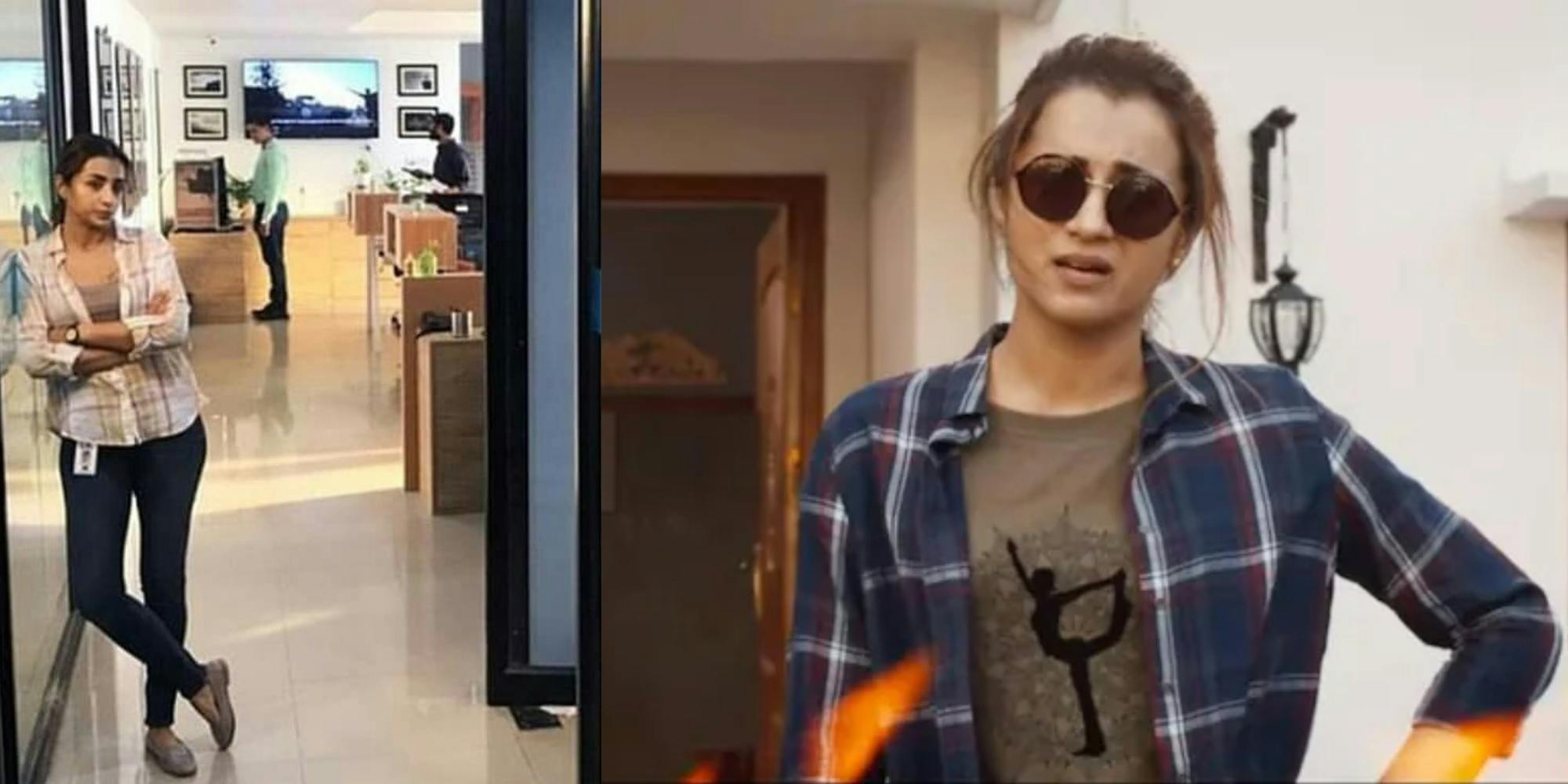 Check shirts are a wardrobe staple that no one can avoid or should avoid. They are available in many colours and patterns and are sure to ramp up your style quotient by several notches. Just as is the case with white shirts, check shirts enhance personality of the wearer. Even within the check shirt universe, there is much variety. By and large, large-shaped check shirts are considered casual wear in character, while small-shaped check shirts are thought of as a formal wear.
Linen Shirt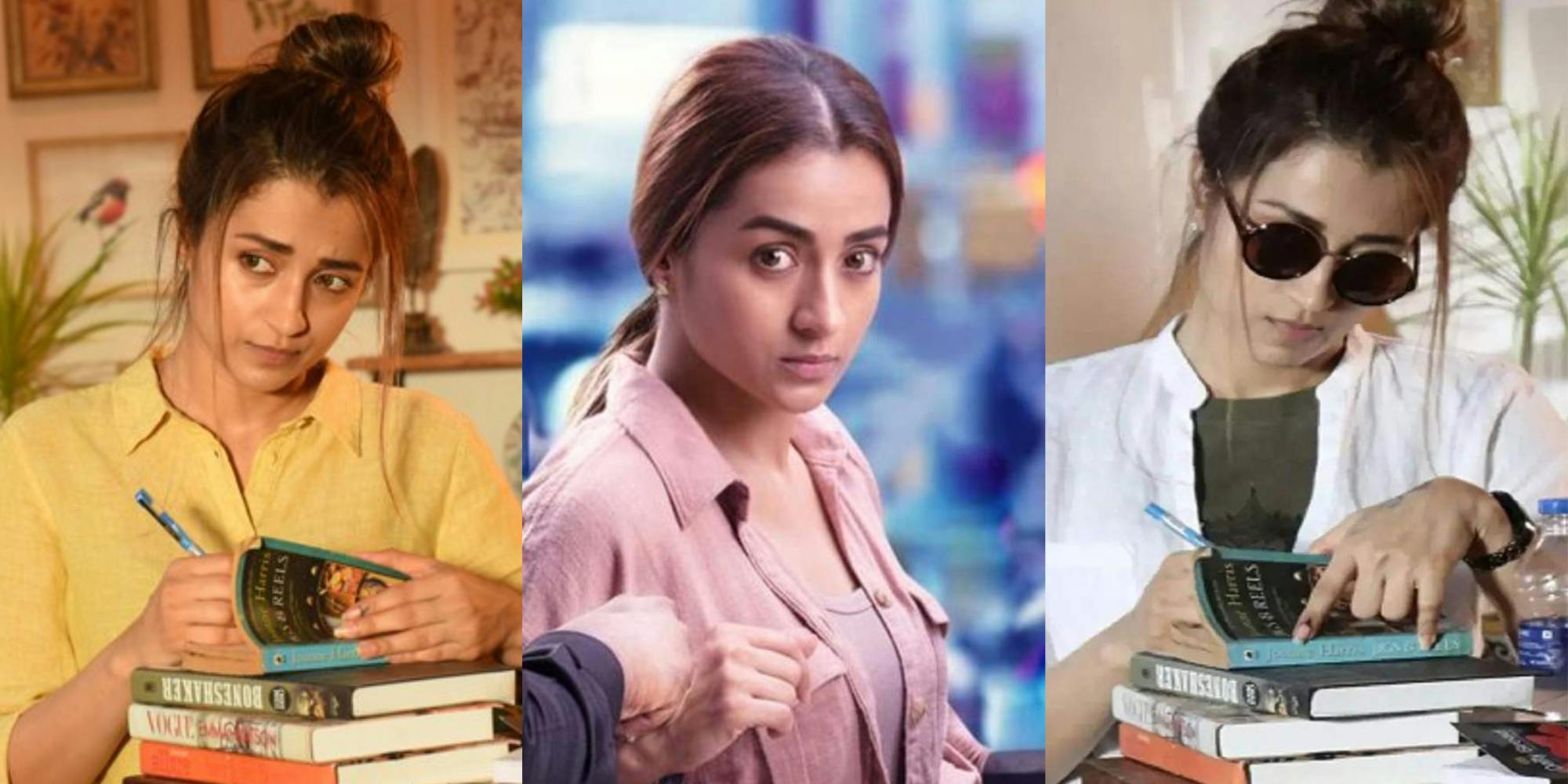 Trisha worn number of linen shirts in the film. Linen shirts for women are everywhere right now, and it's not hard to see why. While they are often an investment piece, linen shirts have become increasingly affordable. The best thing about any kind of linen shirt, however, is that it's easy to wear and super versatile. Linen adds a fresh and classic element to any outfit, whether you're headed to the beach, in the office or out for drinks. You can also keep cool but stay looking stylish in the warm weather thanks to the breathable material.
While nothing quite beats a classic, crisp white linen shirt, there are plenty of other colours and designs available which more than hold their own.
T-shirts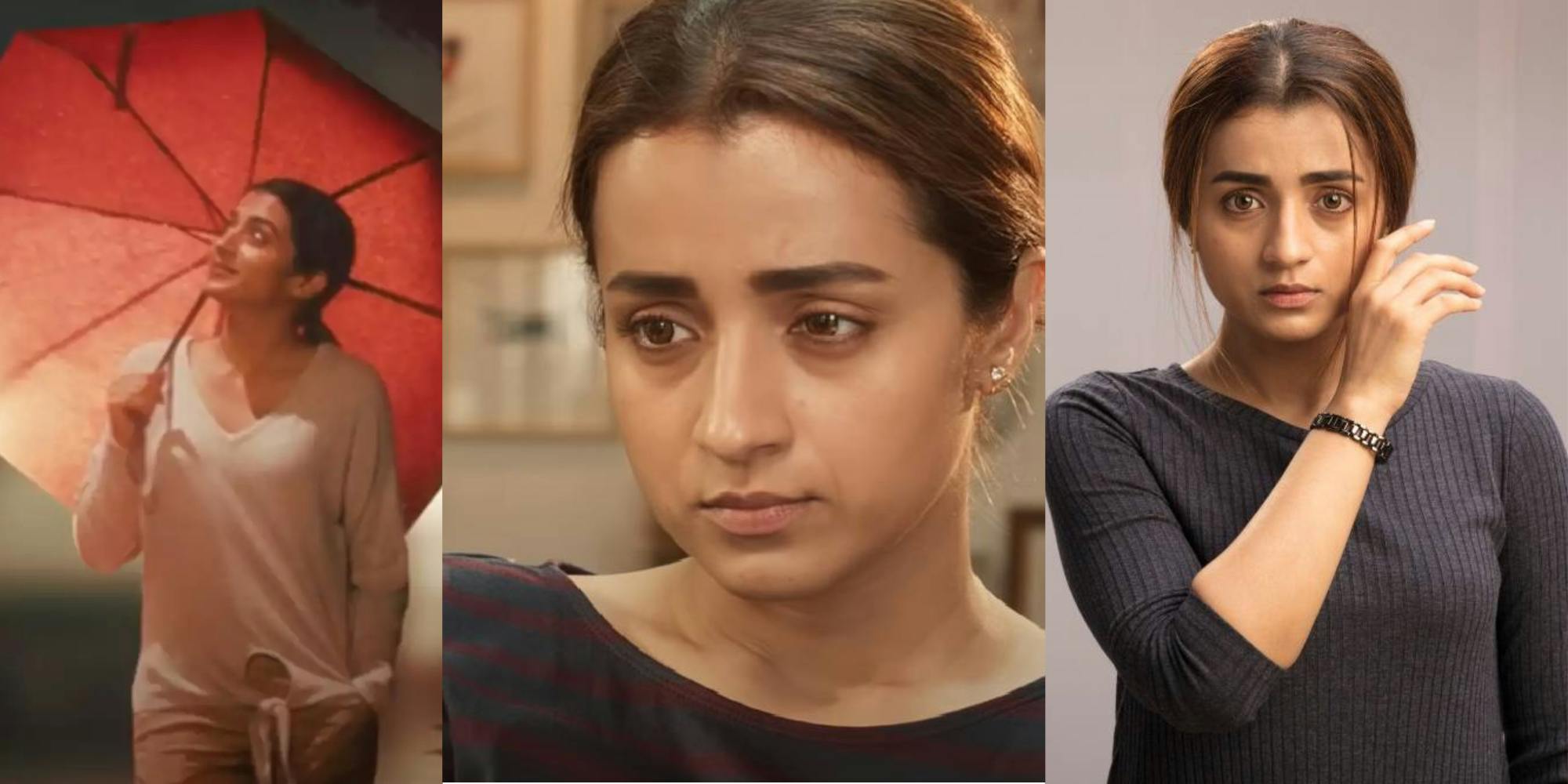 T-shirts are the very basic but the most important piece. It is the really must have piece in your wardrobe. Why it is  a must have means it's the most comfy outfit and versatile. You can wear t shirt everywhere, be it office, outing or lounging in the home. You can wear this. Trisha worn no of t shirts in the basic colors and that are really worth to invest in.