On Thursday, Sushmita Sen posted a photo of herself and her father on her official Instagram
account to share the news that she had had a heart attack. Everyone in the business was
horrified when Sushmita Sen made the unexpected admission that she had just had a heart
attack. The actress developed a susceptibility to heart disease despite leading a healthy
lifestyle.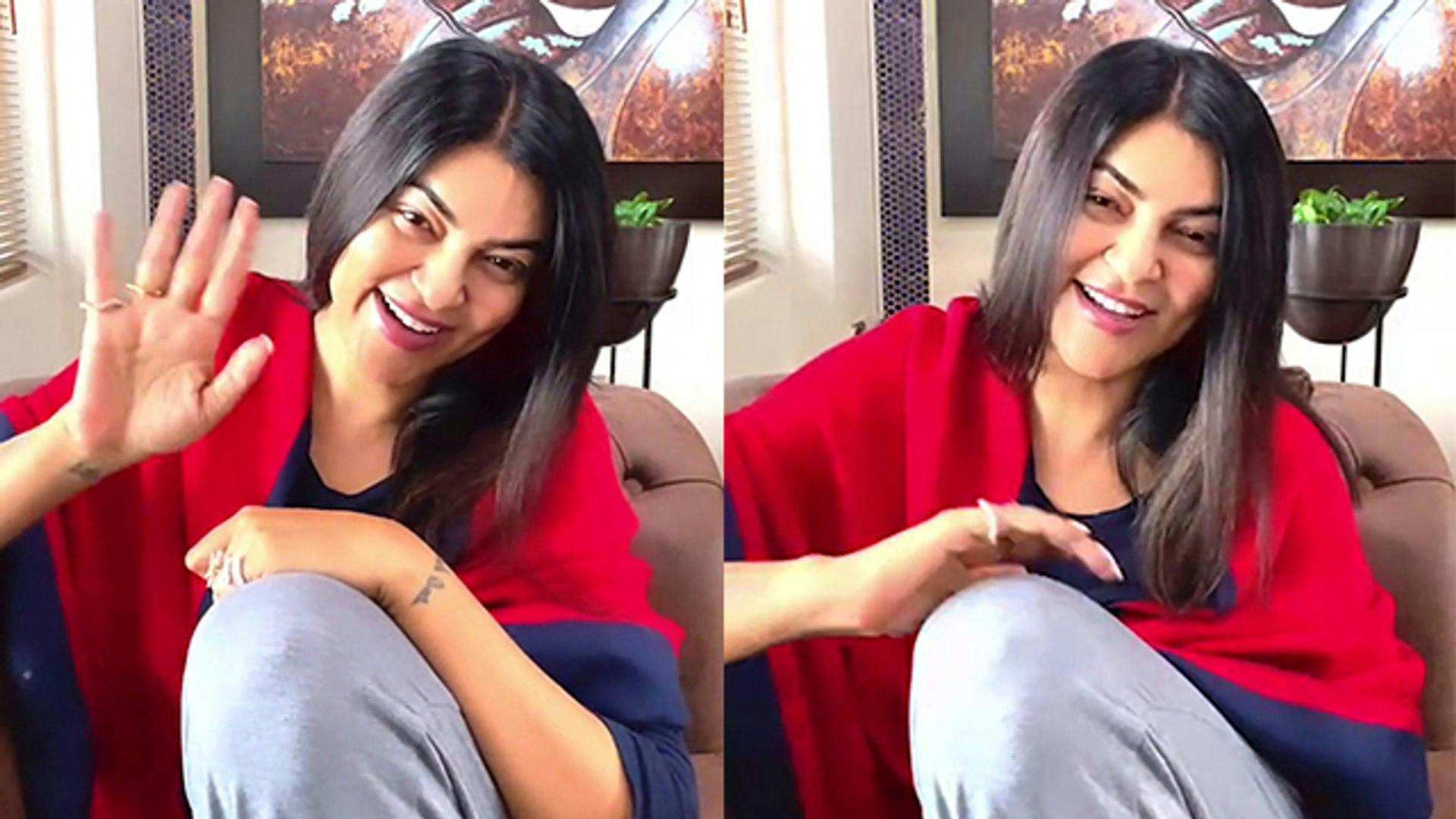 According to renowned cardiologist Dr. Ashok Seth, heart attacks are the main reason why
women die. We shouldn't dismiss the fact that it only affects guys, according to Dr. Seth.
According to him, high blood pressure, diabetes, and obesity at a younger age are the main
causes of the rise in heart attacks. The reason behind the sudden cardiac arrest of Sushmita is
said to be intense workouts, work stress, and sudden change in diet habits. The major artery
was "95 percent blocked" in her. The actress made a point of highlighting the significance of
living a healthy lifestyle, saying, "I know a lot of you will quit coming to the gym and say, "That
did not help her," but that is not good. Recently, Sushmita Sen, in an Instagram live, has
thanked all the doctors and the hospital personnel "for making all of this so pleasant".
The actress has further said that the third season of Aarya 3 would mark her impactful
comeback. I'll be back on the Aarya 3 sets, and I'm going to offer you all a season 3 like never
before, the actress promised. Sure, I will recover quickly. I'm eager to return to the Aarya set.
Everyone will be sitting with their mouths open. Sushmita Sen stated, "A lot of young people
are not surviving heart attacks, thus it is really vital to constantly examining oneself," when
discussing the significance of routine health examinations.