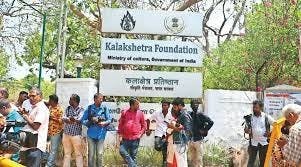 Formerly known as Kalakshetra, the Kalakshetra Foundation is a centre for the arts and culture that promotes the protection of ancient Indian arts and crafts, particularly in the fields of Gandharvaveda music and Bharatanatyam dance. The school, which has its headquarters in Chennai, India, was established in January 1936 by Rukmini Devi Arundale and her spouse George Arundale. The school received praise on a national and international level for its distinct aesthetic and precision under Arundale's direction. On 40 hectares (99 acres) of property, Kalakshetra relocated to a new site in Besant Nagar, Chennai, in 1962.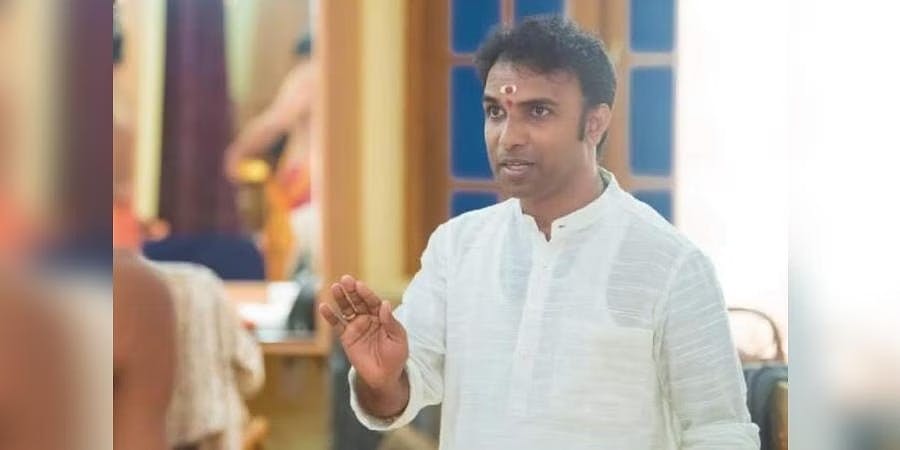 What happened at Kalachetra?
 Abhirami Venkatachalam, an actor and alumna of Kalakshetra, spoke out in defence of the school and urged students not to abuse the administration and teachers as sexual harassment claims made by Kalakshetra students continue to make news every day. She also urged "non-kalakshetrians" to avoid the topic and refrain from commenting on it. Stop harassing Kalakshetra, she stated using her official Instagram account. Quit bothering our instructors. Keep your dirty nose and feet out of my college, idiots. Stop sharing posts about sexual harassment. Google the meaning properly first. I'm really speaking out for my college. Stop dissing it for your f*** own benefits. Hear the story from both sides. Non-Kalakshetrians, get the f** out of this issue. (sic)
 On March 30, university students staged a lengthy campus demonstration calling for a secure place to talk about sexual harassment and action on the allegations of sexual harassment at the school. The management, however, provided a verbal assurance and instructed students to focus on their forthcoming examinations, which briefly put an end to the protests. The institution's ruling body verbally assured the demonstrating students that the other three teachers -- Sanjith Lal, Sai Krishnan, and Sreenath -- accused of sexual harassment will be fired after Chennai Police apprehended one of the accused, Hari Padman. In addition, the Kalakshetra Foundation announced on Tuesday that a committee of inquiry headed by a former judge had been formed to look into the claims.